As-built Phasing on a map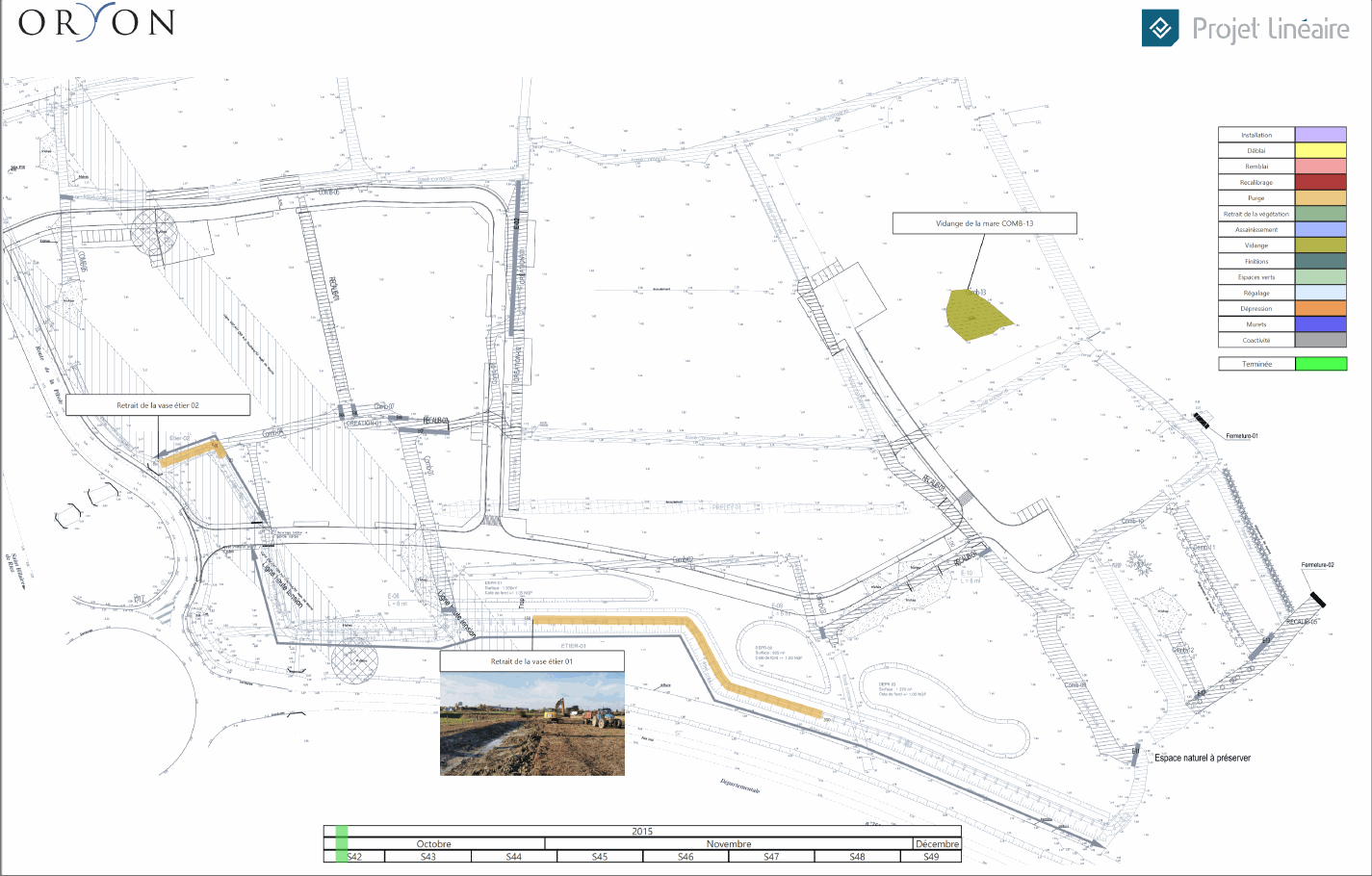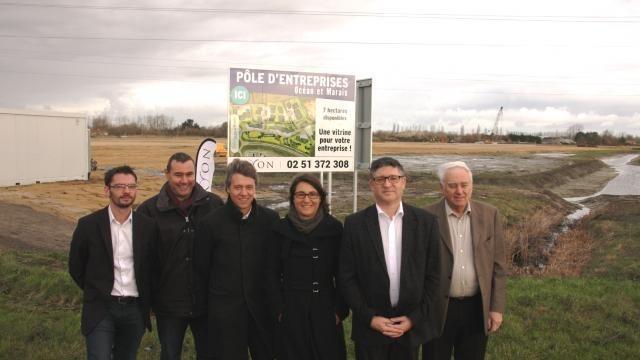 Description
Project
As part of its urban development policy, Saint-Jean-de-Monts wanted to create a new cluster of companies, and thus acquired 17 ha including 10 ha assigned to buildings. As a compensatory measure, she acquired 20 ha of Marais Breton. Oryon, owner in charge of this project, therefore relied on Phase Manager for the management of compensatory measures.
Planning
Plannings has been done by construction companies with Excel.
Phasing
This is a proofing phasing made after execution of the work. Images attached to tasks come from the construction site. The phasing allowed essentially to communicate on the execution of the work and to build a return on experiences.